Over the years at NKPG, owner and former Marine Avery Kirby has had the privilege of taking part in exercises with various branches of the U.S. military.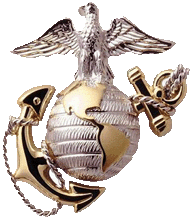 At NKPG, we have a high respect for the military and encourage any Branch, Unit or Recreational Department to take part in one of Virginia's finest tactical/scenario paintball environments.

Through scenarios we demonstrate how communication is an essential part of any unit and we use tactics that put emphasis on how teamwork is fundamental in overcoming battlefield obstacles.

For more information, feel free to contact us by calling 804-966-5104, emailing us, or by using our contact form.